Not all lawyers are created equal...
We take pride in assisting you, we will put our years of experience with Social Security disability claims work for you.
With help from Wilkinson and Magruder you will increase your chance of success and you will have peace of mind because you know an experience advocate is helping you. Call today and Let us help with your Georgia or South Carolina Social Security disability claim.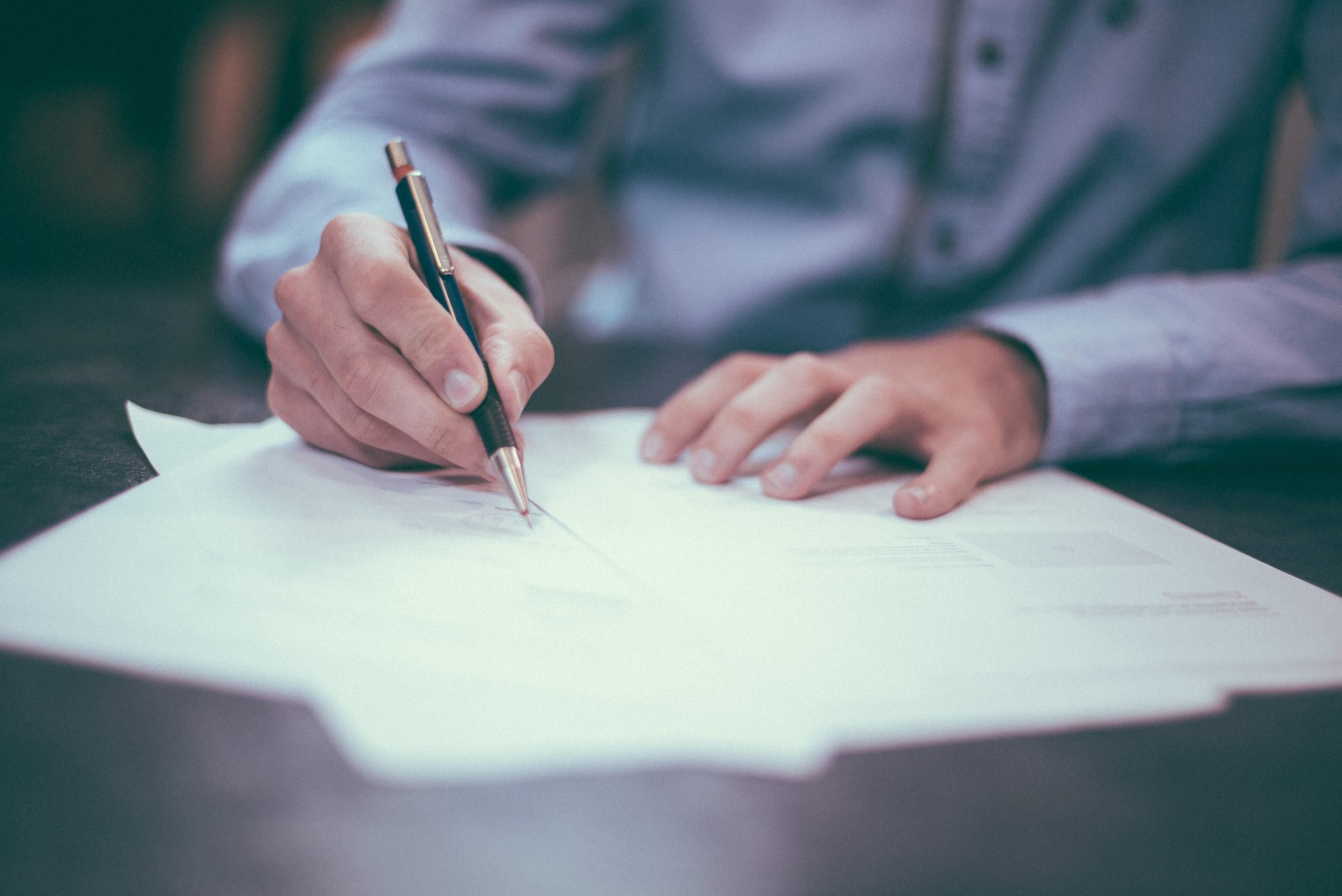 If you have a severe impairment and think you might qualify for Social Security disability benefits, experienced disability attorneys in Augusta, GA can help you navigate the difficult process.
Veterans Disability Claims
If you are a veteran of the U.S. Armed Forces, we can help you navigate the Veterans Affairs and Social Security Disability claims process.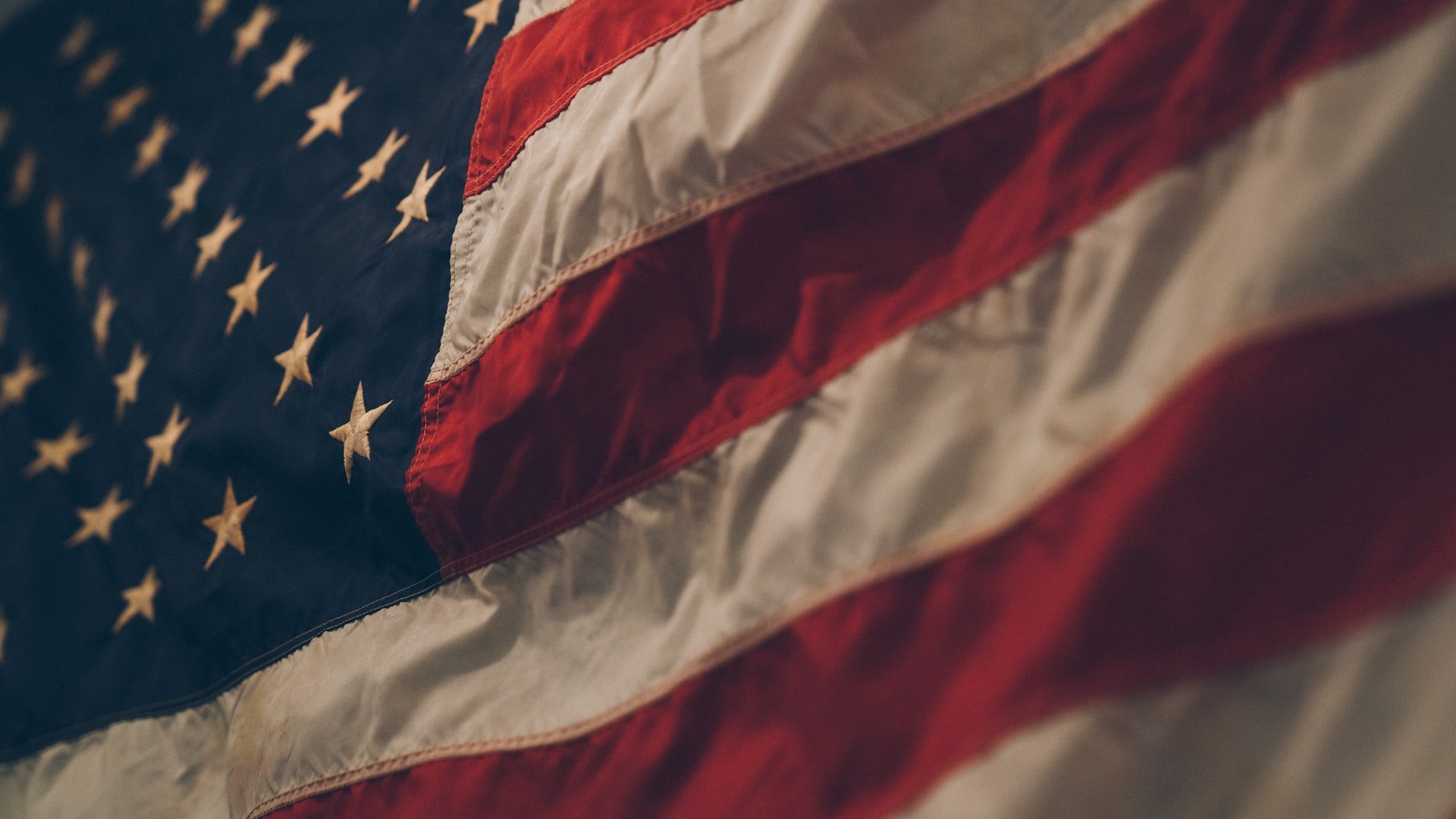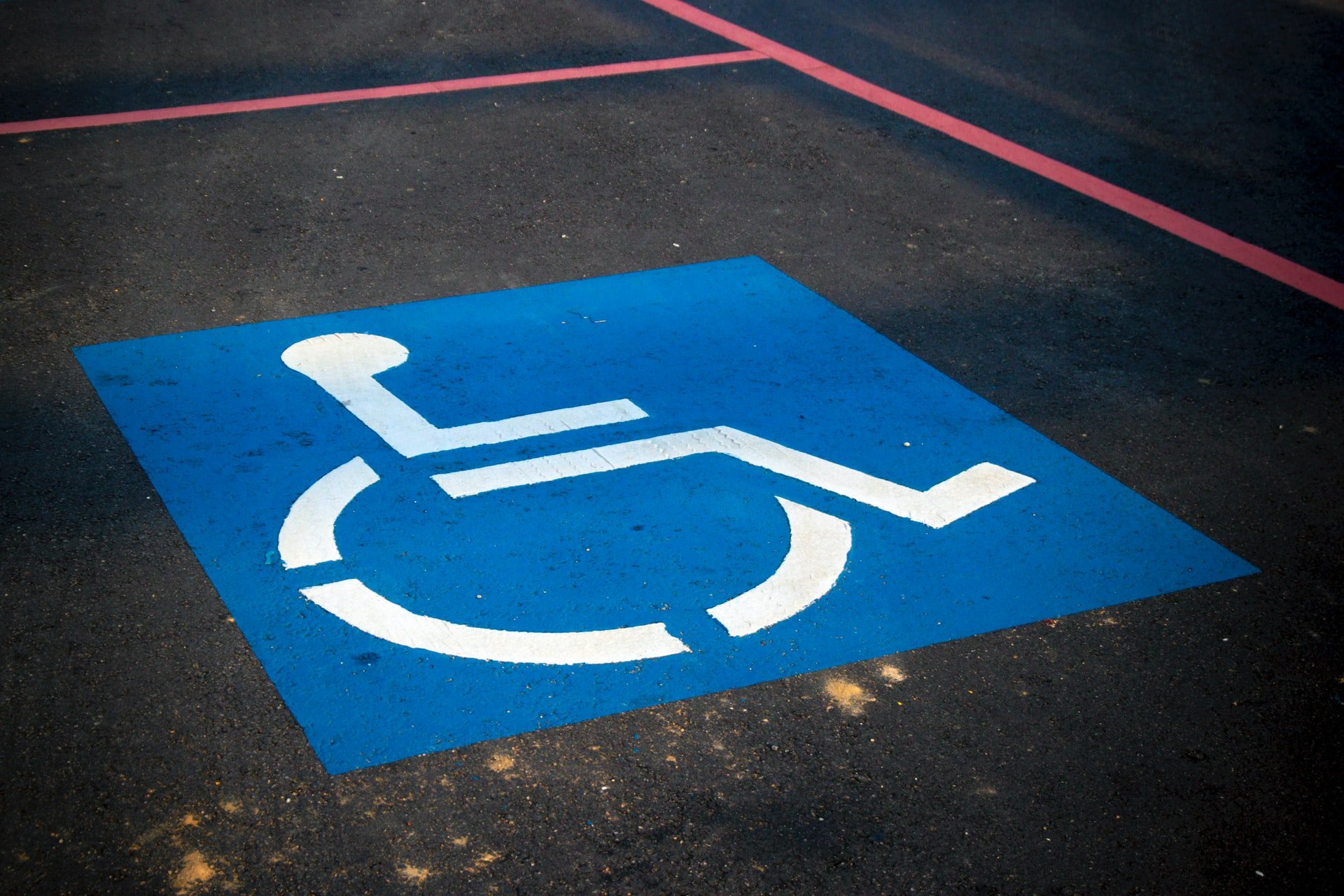 In case you are a disabled person and are unable to work, consult an Augusta disability lawyer for the enforcement of your long-term disability benefits.