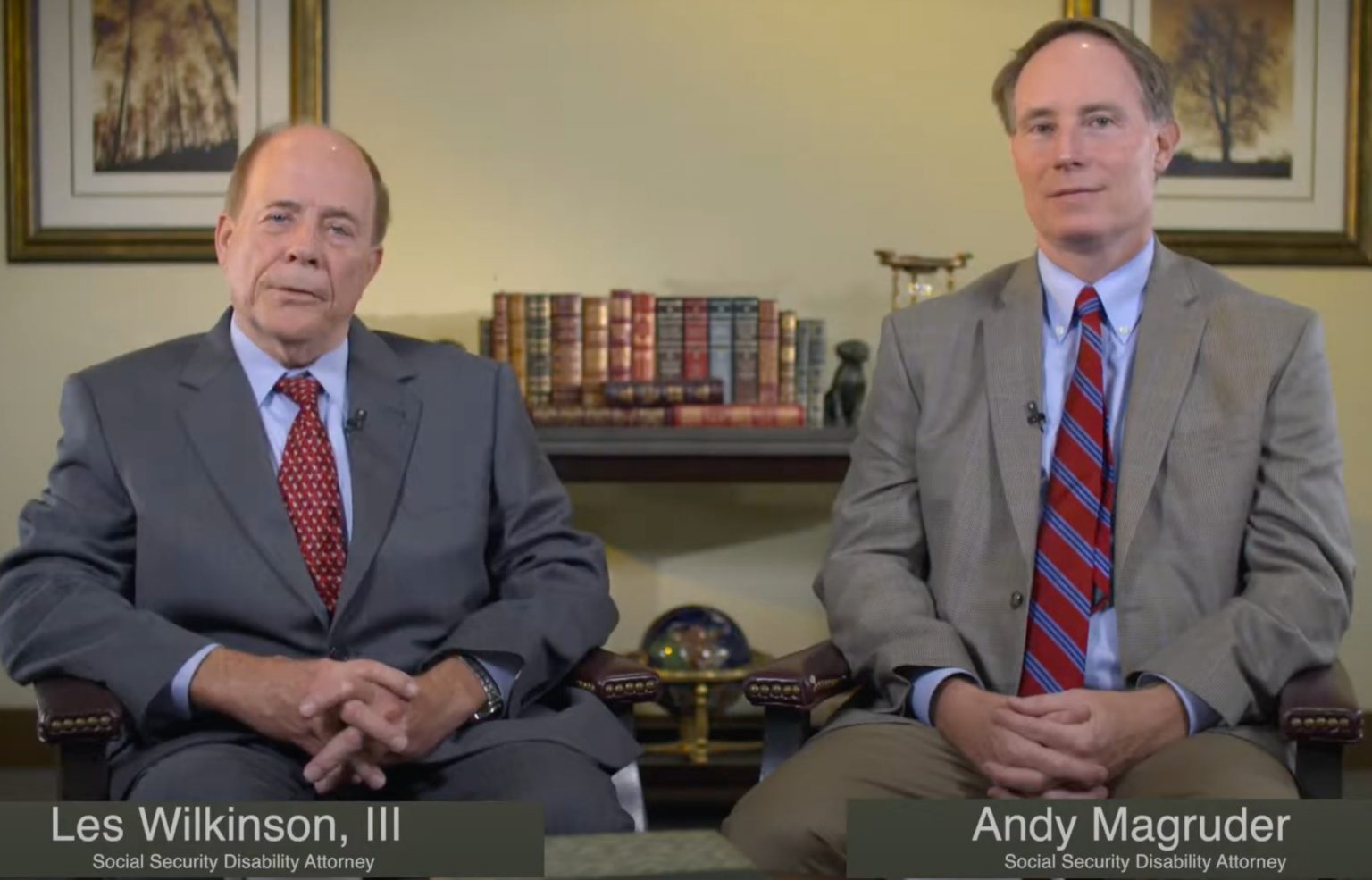 A local team, Wilkinson & Magruder are disability attorneys providing personal service for CSRA clients including those living in Georgia and South Carolina.
CSRA Disability Attorneys
We care about you!  You are our client, we will give you all the time, attention, and expertise that is needed to develop your case for the Social Security Administration. Dealing with the Social Security disability claims process can feel overwhelming because the Social Security Administration can be faceless bureaucracy with confusing and complicated rules. Wilkinson and Magruder will help you present your best case to the Social Security Administration, and give you the support to handle the continuing challenges in your life. The application process for Social Security disability benefits can be frustrating because most claims are denied at the initial application level. Please, do not give up, we are here to help you and we will help you keep pursuing your claim.